Per Agvald
MD, PhD, Board Member, CEO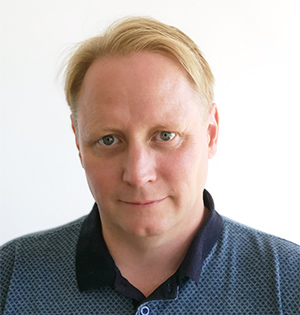 Per Agvald was born in 1971. He is also a senior consultant at Norra Stockholms Psykiatri and holds a PhD from Karolinska Institute, Sweden. Pers dissertation related to studies of NO- donors focusing on nitroglycerin and has worked at Karolinska Institute and participated in the discovery and development of the unique methods that formed the basis for the detection and characterization of Supernitro.
Per is one of the founders and current principal owners of Attgeno and, during his years as CEO, Per has led Attgeno from the research phase to a Clinical Stage Company now entering Phase II.
Christofer Adding
MD, PhD, Board Member, CMO (and deputy CEO)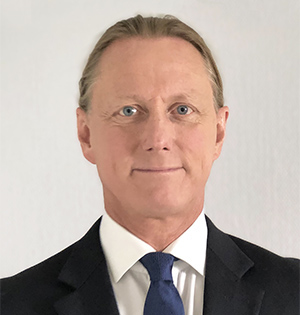 Christofer was born in 1965. He is a senior consultant in urologic surgery at the new Karolinska University hospital where he mainly performs robotic and open surgery including extensive urinary reconstructions on severely ill patients with cancer. He is among medical students, interns and residents an appreciated lecturer in urologic surgery. Christofer also worked in cardiothoracic surgery and performed cardiac surgery procedures. In his role as a surgeon, Christofer has direct clinical experience in patients who suffer from different complications including acute postoperative pulmonary hypertension (aPH).
In combination with his clinical experience, Christofer also has extensive research experience (more than 25 years with over 40 published articles/book chapters), focusing on NO and its function in lung circulation and enhanced surgical recovery programs. He has previously worked as Senior Research Consultant at AstraZeneca with the development of new NO-donating drugs.
With his dual experience in clinical work and research, Christofer has a unique ability to understand the importance of a new and effective treatment for aPH. Christofer has close daily contact with the networks of Supernitro's likely customers, anaesthesiologists, intensive care physicians and surgeons. With his unique profile, Christofer is an important link to bring Supernitro into the clinical reality. Christofer is one of the founders and current main owners in Attgeno.
Dag Linnarsson
MD PhD, Senior Professor, Senior Scientific Advisor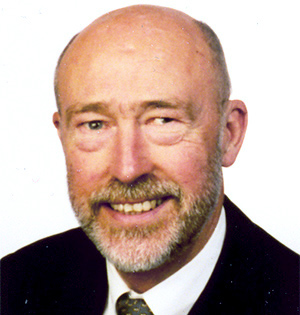 Was born in 1942. He is a senior professor of baromedicine at Karolinska Institute, Stockholm, Sweden and has been active as researcher in environmental physiology for 50 years mainly in diving, aviation and space physiology. Dag is a world-renowned scientist has been Principal Investigator for numerous space flight experiments on the US Space Shuttle, on the Russian Space station Mir and on the International Space station (ISS) and has a worldwide contact network with world-leading authorities in the field of lung physiology. He has unique knowledge of the pulmonary circulation and nitric oxide with on-going experiments on ISS focus on the pulmonary turnover of nitric oxide (NO) and its role for the diagnosis of airway inflammation in case of inhalation of toxic planetary dust. Other research areas have been the effects of artificial gravity as a countermeasure against orthostatic hypotension after spaceflight and the effects of gravity on the distributions of ventilation and perfusion in the lungs. Linnarsson has been advisor to European Space Agency (ESA) in many functions including membership of ESA's Topical Team for the Toxicity of Celestial Dust. Professor Linnarsson is a popular lecturer and appreciated by the media for his ability to transform complicated research results into easily accessible popular science information.
Kristofer Nilsson
MD, PhD, Assoc. Prof. , Head of Preclinical R&D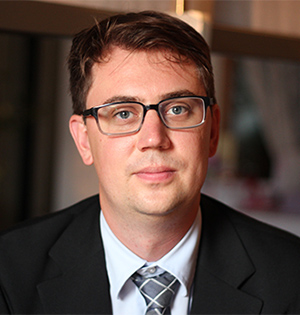 Kristofer Nilsson was born in 1981. He is a resident physician in anaesthesiology and intensive care at Örebro University Hospital, Sweden, and holds a PhD in physiology from Karolinska Institute with a dissertation in nitric oxide (NO) in pulmonary embolism in 2010. Kristofer is currently responsible for experimental animal research at the Dept. of Cardiothoracic and Vascular Surgery, Örebro University, Sweden, and supervisor of several PhD students. Kristofer has been involved in most of the experimental work leading to the development of Supernitro and was awarded the best intensive care-related experimental publication in 2017, on Supernitro´s protective effect in kidney injury, by the Swedish Intensive Care Society. His expertise in the field of NO research and vast experience in designing experimental studies are pivotal to pre-clinical advancement of Attgeno´s drug candidates.
Claes Jagensjö
MSc Pharm, RPh, Clinical Development Coordinator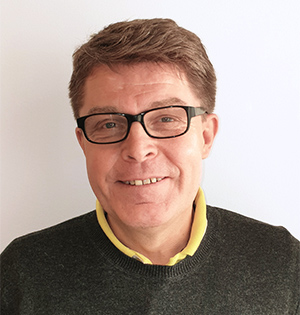 Claes was born in 1967. He is a pharmacist with a Master's degree from Uppsala University. He has more than 25 years of experience with major pharmaceutical companies and Contract Research Organisations as Astra, Amgen and PPD, working with clinical research in all phases in both national and international studies. Claes's long and broad experience in Clinical Research and his network will be a very valuable through the clinical development of PDNO.
Mikael Holst
MD, PhD, Assoc. Prof. , Consultant Medical Monitor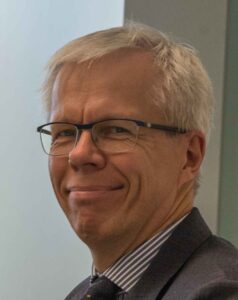 Mikael Holst was born 1956. He has exactly 30 years at Karolinska Institutet as Med School student, PhD graduate, post-doc training and a 10 years period as Director of Graduate Training and Associate Professor, before moving over to the Pharma Industry in September 2005. At Schering, Bayer-Schering, Wyatt and Pfizer, Mikael either worked for Medical Affairs or for Clinical Development in the role of Medical Advisor/Medical Monitor supporting the Nordic region, at times extended to responsibility for either the Baltic states and Russia or UK/Ireland.
Since 2015, Mikael has committed his services to small and middle-sized companies searching for support in either medical advice for marketed drugs or for new compounds in development. In April 2019, Mikael joined the clinical development team at Attgeno on a part-time basis.
Tuulikki Lindmark
MSc Pharm, PhD, Consultant CMC and Pharm. Dev.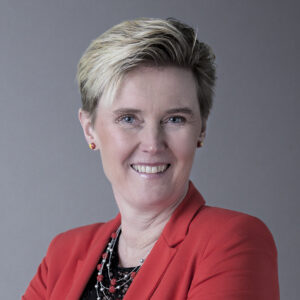 Tuulikki is a pharmaceutical specialist with broad knowledge and experience from several areas within pharmaceutical development, ranging from discovery to early clinical phases, with a focus on Preclinical Drug Development and CMC. After her pharmacist exam she obtained a PhD with a thesis on intestinal drug uptake. She thereafter has had 20 years of experience in leading positions in both large and small pharma companies (e.g. Pharmacia & Upjohn, Biovitrum, Semcon Drug Development Consulting, Disruptive Materials AB) and in the life science organization Sweden Bio. Since 2019 she runs her own consultancy, TuuLifeScience AB, and has a part-time engagement with Attgeno AB. With her wide experience in a range of pharmaceutical disciplines she plays an important role in our company.